The start of the project in 2018
The bidimensional limit of paramedical dermopigmentation had always been Maestro Orsini's biggest struggle.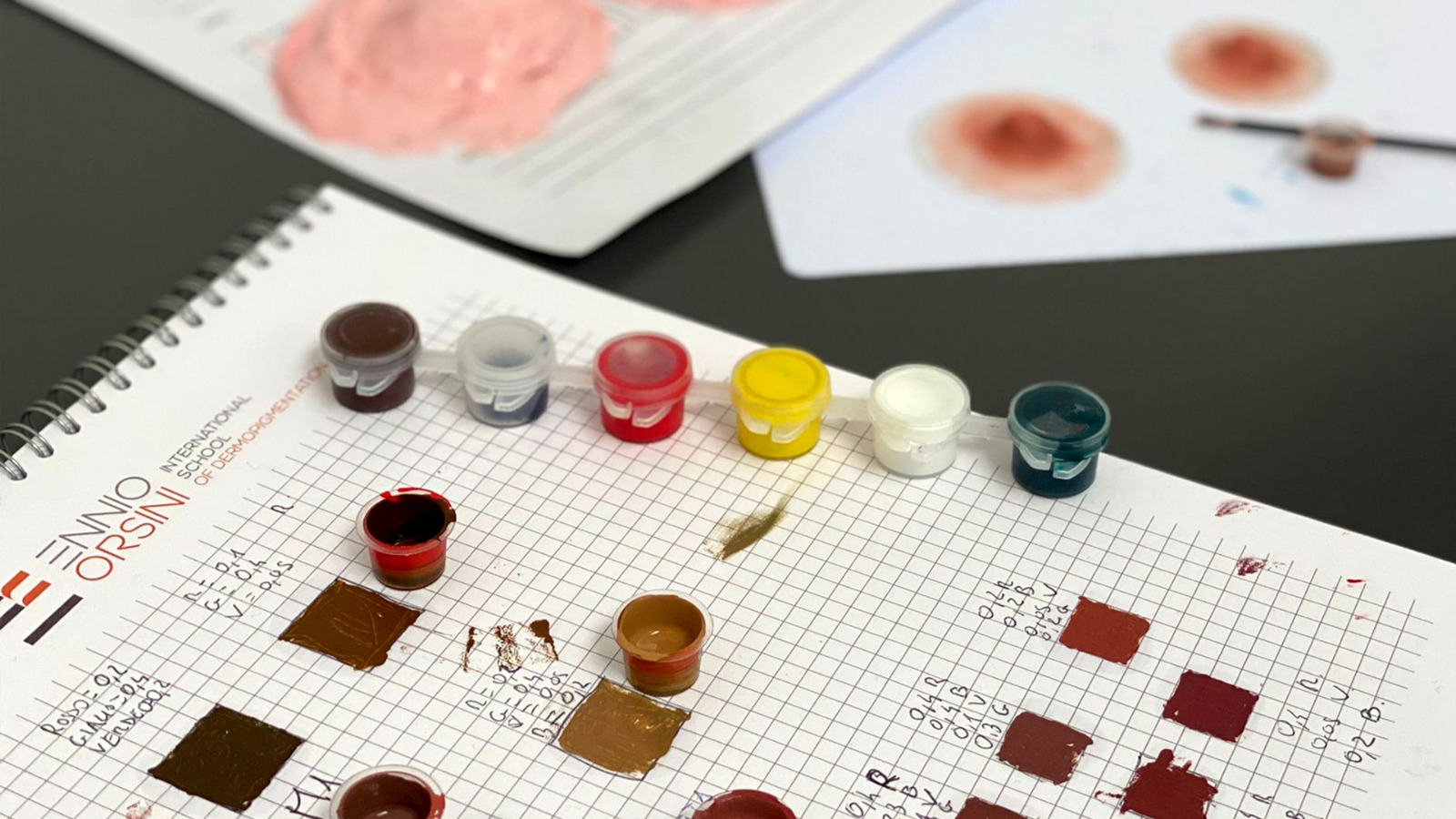 The Xtrude method was born almost by chance following a vision of the well-known dermopigmentist Ennio Orsini.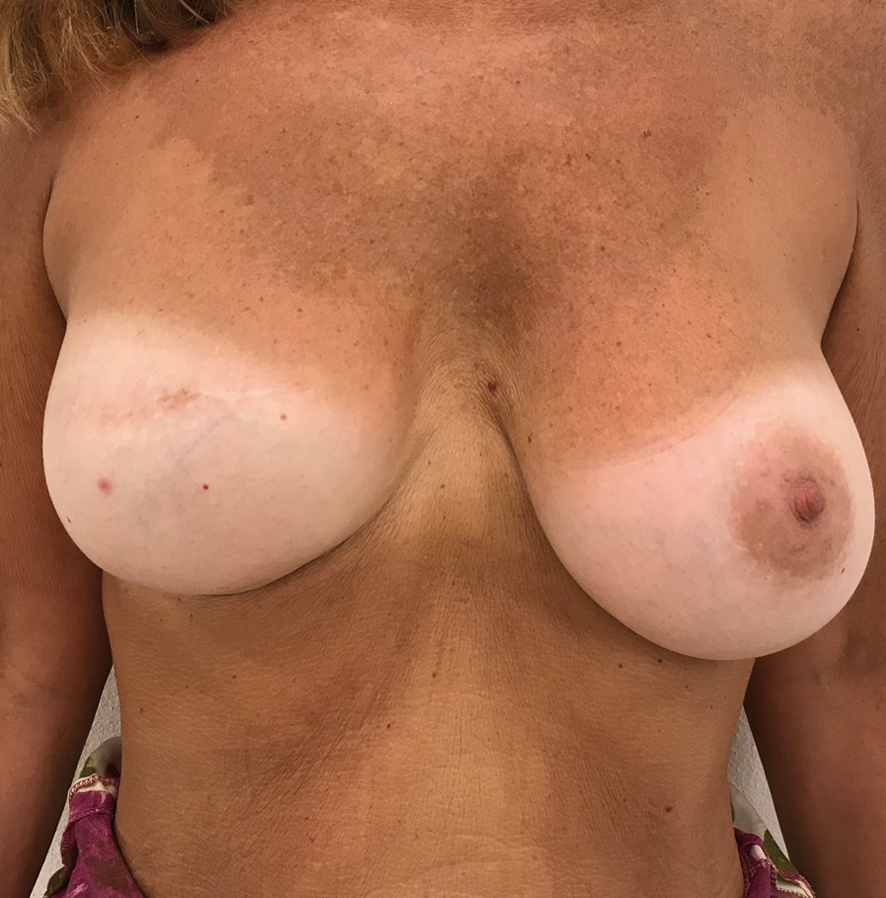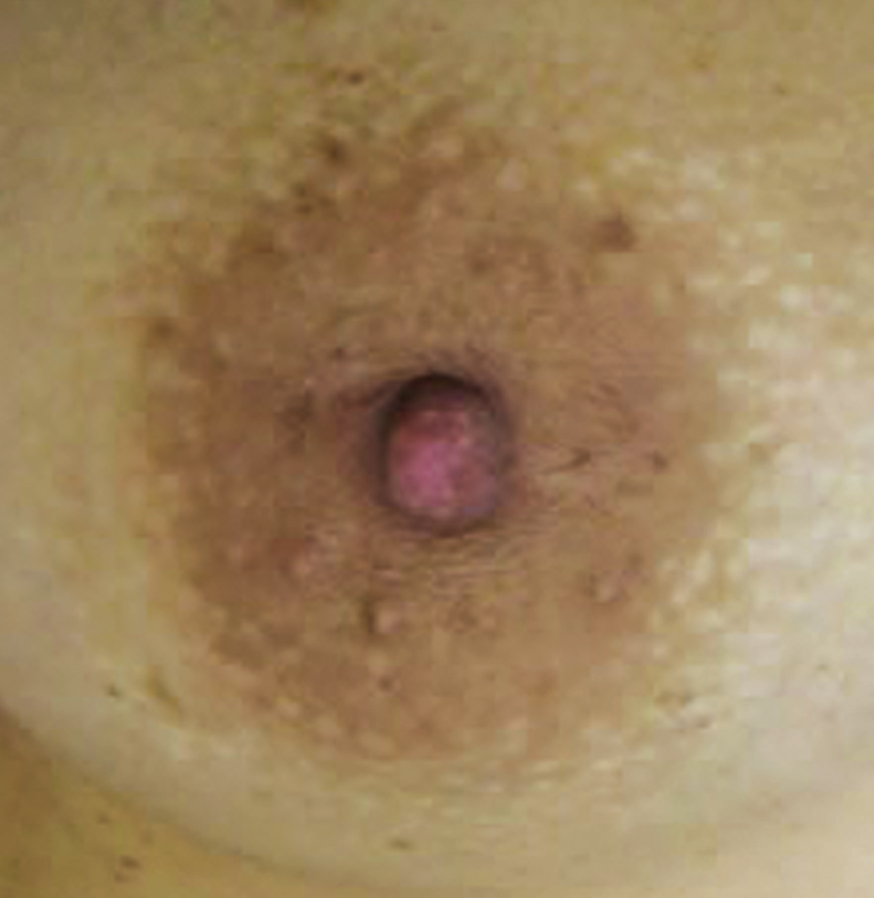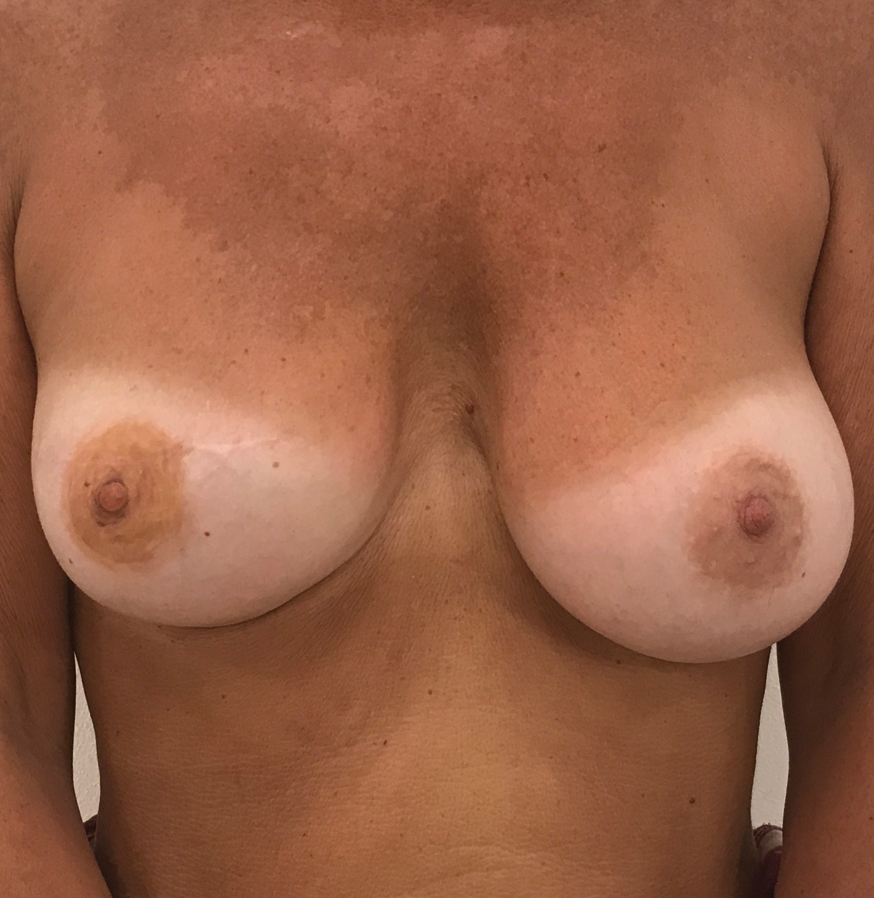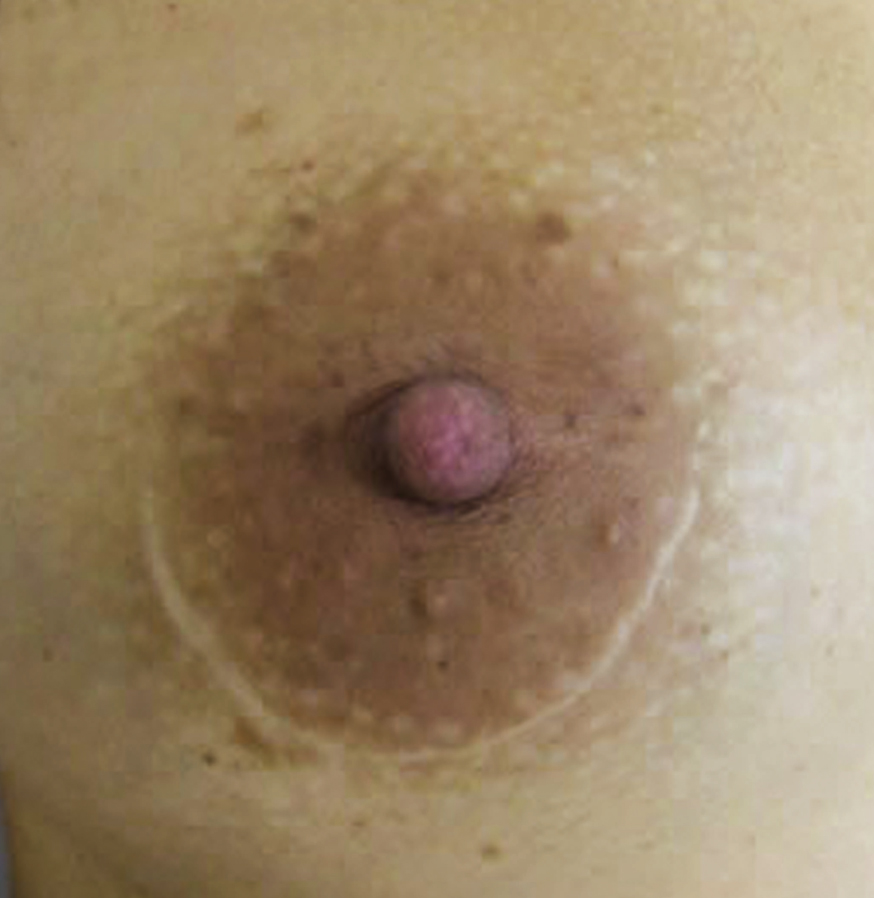 Paramedical dermopigmentation
The

paramedical

2D

solution
Maestro Orsini has always been at the forefront of the aesthetic fight against mastectomy scars and post-tumor demolition surgery often required to fight breast cancer. With his paramedical dermopigmentation of the areola / nipple complex, he was able to restore dignity and joy in those who had been deprived of this important anatomical element, symbol of femininity. His dermopigmentations were so realistic that they could easily be confused with the real nipple.
But this fantastic optical illusion would only take place if looking at a woman's breast frontally. This artistic limit had always been a struggle for Maestro Orsini, who subsequently started working on a visionary project called DERMOMAGNETISM. The project is still under development by the team at Orsini.
Dermomagnetism involves the use of a special pigment with ferromagnetic properties capable of attracting micromagnets. Any part of the body can be tattooed by use of this pigment. Once the area has healed, a small magnet (magnet) can remain attached to the skin with sufficient strength to support elements such as: false eyelashes, jewelry and possibly, in a near future, also nipple implants.
The ultimate choice towards Xtrude
Pursuing this dream, Ennio began to produce nipple implants with an impressive realism. But while awaiting working on perfecting his Dermomagnetism, he realized that excellent performances were also possible simply by anchoring the nipple prosthesis to the woman's breast with a special high-strength rubbery glue. He thus launched this first, fantastic, providential solution to the problem of surgical removal of the nipple.
He called it Project Xtrude, a name that recalls the term "to extrude" or "to pull out", raising a small area from a two-dimensional plane, making it into a real three-dimensional volume. Precisely what is not possible to achieve through dermopigmentation - cause of frustration and suffering - born from years of lateral observation on areola / nipple dermopigmentation. In fact, the lack of real three-dimensionality in dermopigmentation, even if perfectly performed, is still a major limitation of paramedical dermopigmentation.
It is curious to note that in 2019 Italy was the first country in the world to ban dermopigmentists from tattooing on the breast areola with a much discussed and criticized ministerial provision. But this very event became the straw that broke the camel's back in Ennio Orsini's mind. In fact, driven by the desperation of all his customers who were left without the possibility of continuing dermopigmentation treatments on their areolae, he began an unbridled and angry action of redemption and revenge towards what he himself often named as the "big snatch", referring to the decision by the Italian government to prevent dermopigmentists and tattoo artists from tattooing the areolae. Consequently creating a huge and shameful legislative vacuum that still outrages thousands of mastectomized women today.
That is how XTRUDE was born.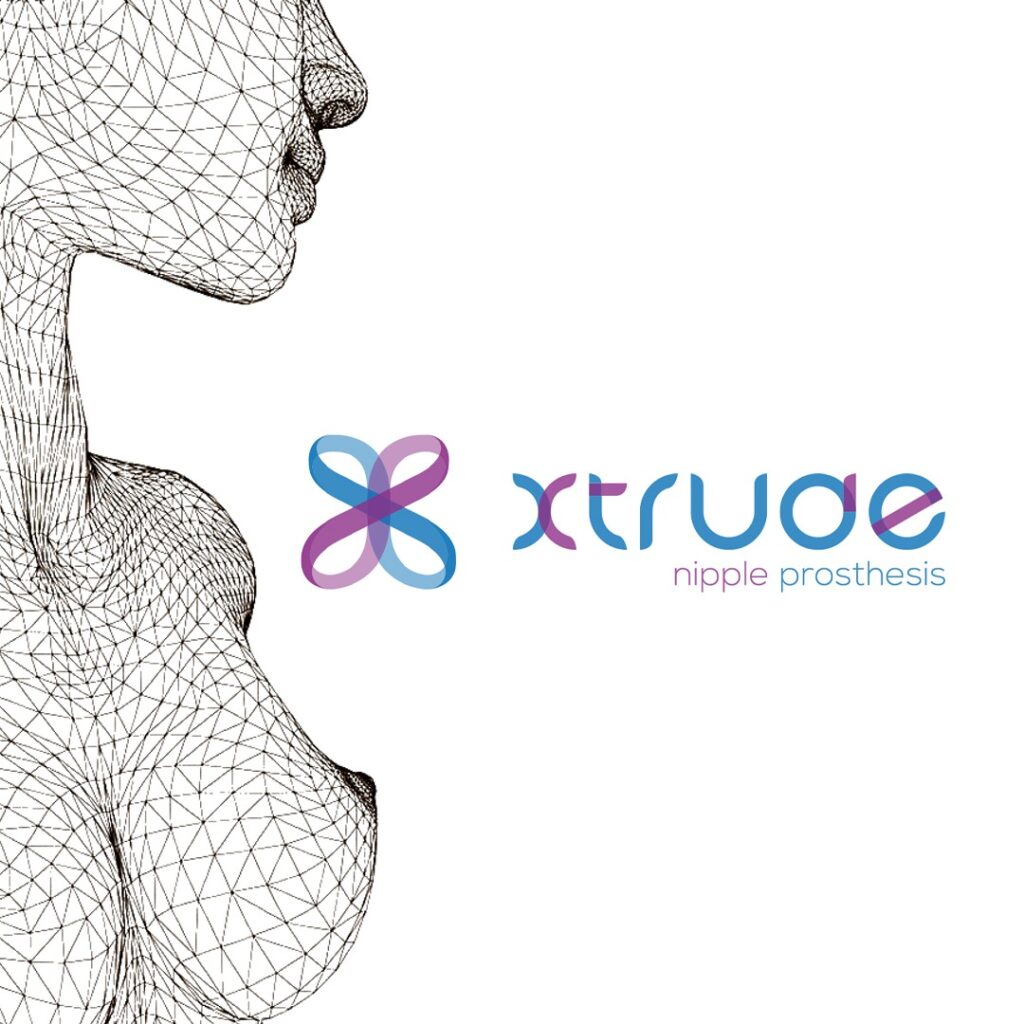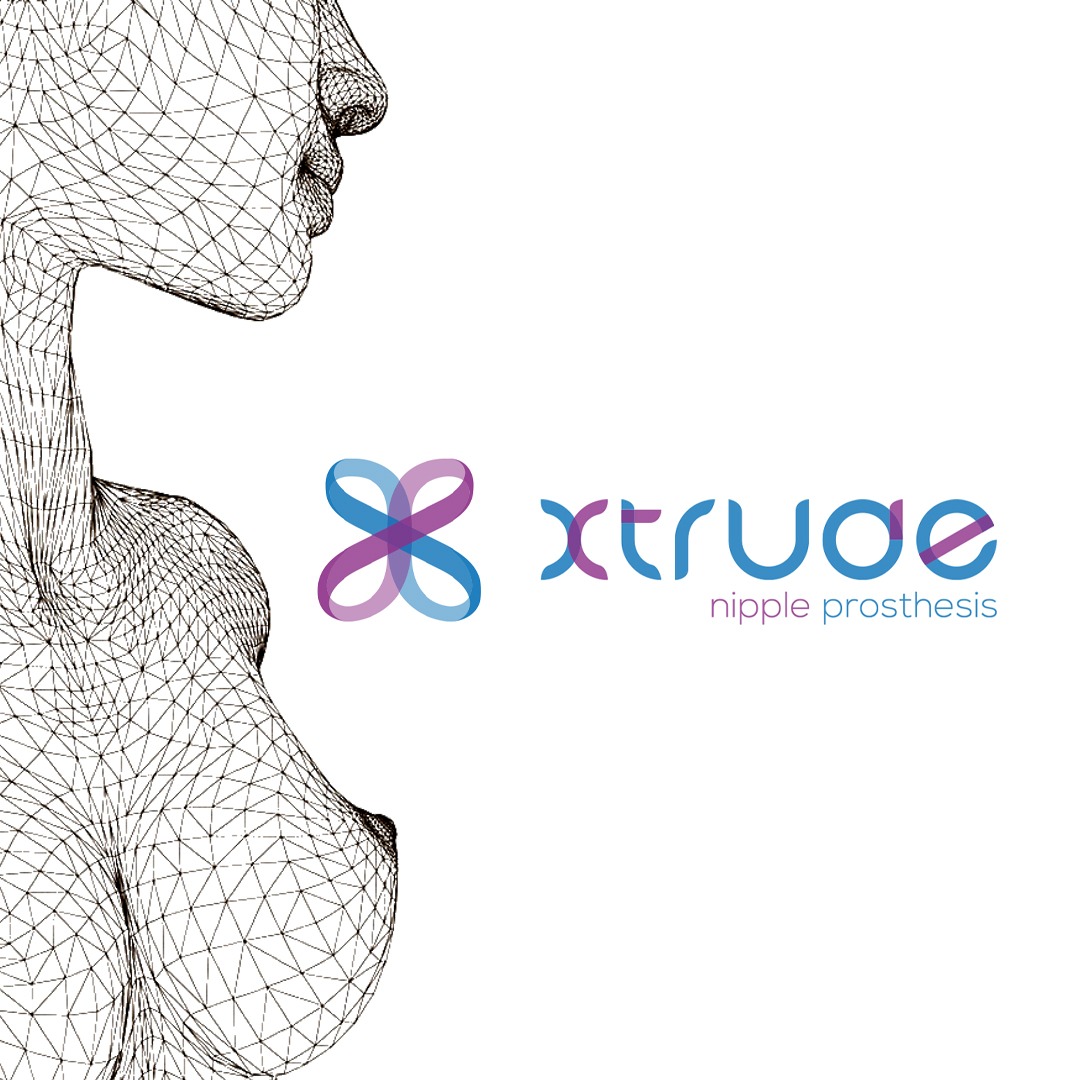 2019
Start of Dermomagnetism
2020
Evolution towards Xtrude